Lubricity Additive for Low Sulphur Diesel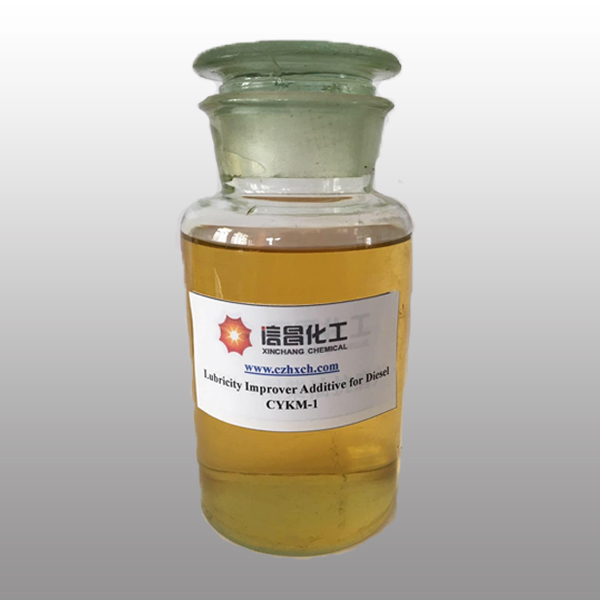 TECHNICAL DATA

PRODUCT DESCRIPTION
This Lubricity Additive is used for low sulfur and low aromatic diesel to improve its lubrication performance and reduce the abrasion of diesel pump.
FEATURES
1. It is a kind of efficient lubricity additives, applicable to all kinds of diesel;
2. It has no side effect on other main performance of diesel ;
3. It is harmless to the environment and the human body.
APPLICATION METHOD
1. Added to diesel with metering pump, then stir them well.
2.Added amount is 80-500 u g/g.
PACKAGE
It is packed with plastic drum, and the net weight is 180 kg/barrel.
Storage period is three years.
NOTICE
1. In the process of transportation, it should be discharged lightly, stored in dry and cool places.
2. In the process of application, it should be injected according to the calculating, and added continuous.
If you are interested in our Lubricity Additive for Low Sulphur Diesel, please do not hesitate to contact us , we will offer the best product with all-round service.